1st Review meeting for ComBioTES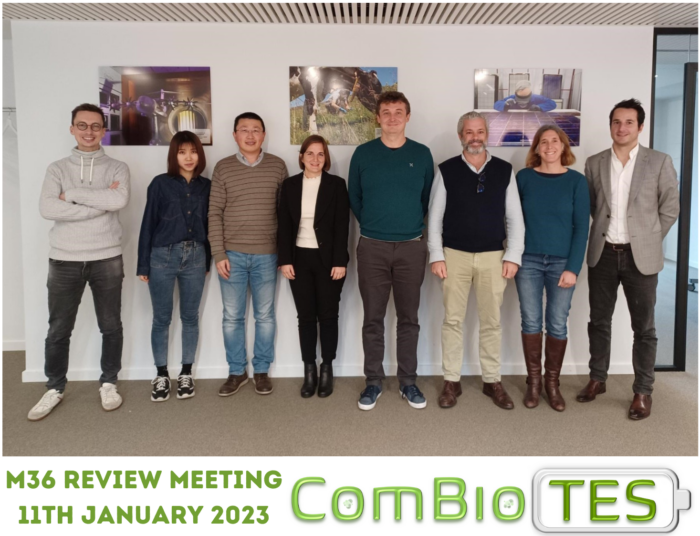 On 10th and 11th January, ComBioTES consortium met together in Brussels to discuss the project advancement in the first 36 months and to have the 1st Official Review Meeting.
On the first meeting day, the M36 meeting took place and the partners concentrated on the progress of the running Work Packages, their highlights, results, and challenges. In the end, the consortium members reached a clear vision of the directions to take and on the objectives to accomplish in the next 6 months.
During the second day, the Review meeting was held, and the discussion focused on past deviations, future risk assessment and mitigation plans. The Project Officer, Juan Ramon De la Cuevas, also joined the meeting and provided valuable feedback on the behalf of the The European Climate, Infrastructure and Environment Executive Agency (CINEA).
ComBioTES M36 and Review meetings were characterized by a collaborative and proactive behaviour of all the participants.
Exciting six months are ahead of us. Do not miss our next publications!