ComBioTES completed its first year!
On the occasion of the first year of ComBioTES implementation, the project team met on 7th and 8th April 2022, in Grenoble (France).
At the beginning of the meeting, the coordinator of ComBioTES presented the project's progress and summarized the first year of work. On the agenda, an overview of the achievements during the last 12 months in the running Work Packages was presented. In addition to that, in the Second General Assembly, the consortium had also the opportunity to discuss some management activities within the project.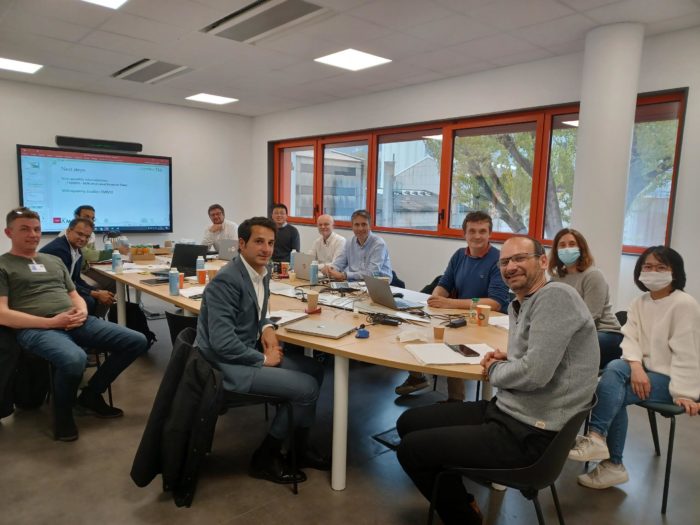 The second day, instead, was dedicated to technical discussions and to answer some crucial questions that were still open. One of the partners from China, IEE-CAS, had the chance to present the progress of their work on Bio PCM and ice storage.
The meetings proved very fruitful on all fronts, and project partners reached a vision of the tasks at hand over the next months.